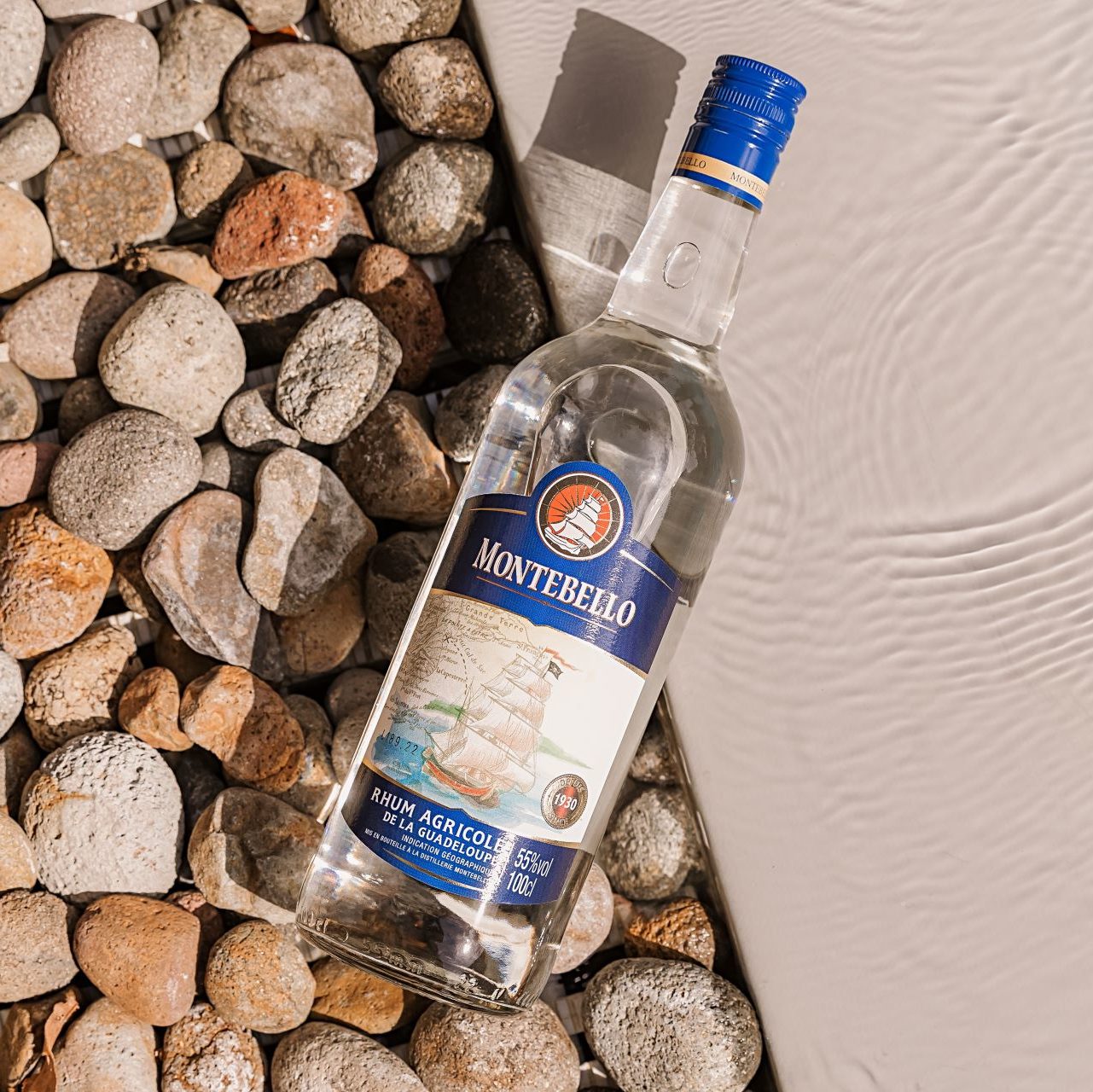 The Montebello rhum blanc agricole 55° expresses the perfect harmony of aromas of a freshly cut cane. Its explosion of flavors and its aromatic complexity earned it the gold medal at "Spirit Selection 2022".
It will be your perfect partner for the creation of your cocktails and in particular for the famous Ti-punch.
AWAKEN YOUR SENSES WITH MONTEBELLO
The color is clear, limpid and fluid. Its crystalline robe lets a few droplets shimmer on the walls of the glass, announcing its generosity.
Delicate and pleasant nose over a bouquet of juicy fruits exalted by pear and white peach.
Gourmand is the key word describing white peach, pear and cane juice. An endless finish that leaves us longing to come back.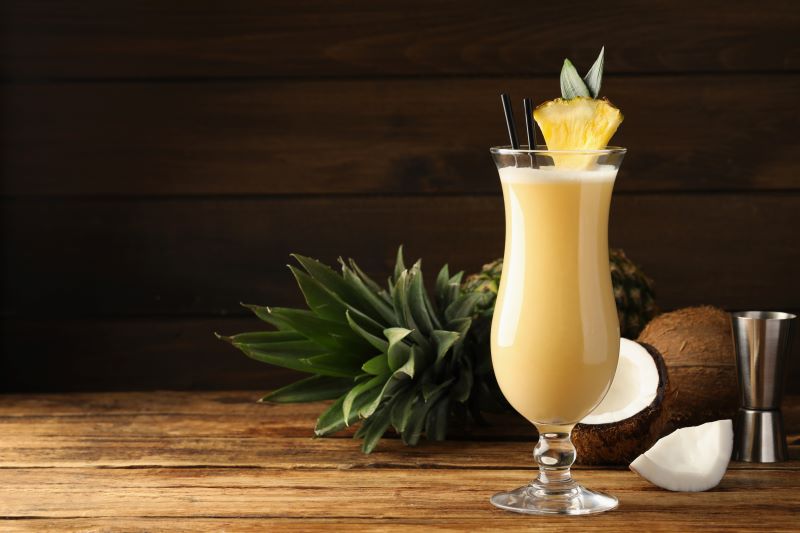 ONE AND A THOUSAND WAYS TO ENJOY IT
VANILLA AND MARACUJA COLADA
1.5 oz. of Montebello rum 55%
1 oz. coconut milk
1 oz. of pineapple juice
2 tsp passion fruit juice
1/3 tsp vanilla powder
In a shaker, add the rum, coconut milk, pineapple juice, passion fruit juice, a pinch of vanilla powder and ice cubes.
Shake intensely and pour the cocktail into a glass.
Garnish with a beautiful white flower.
« RHUM BLANC AGRICOLE 55°, THE EXPRESSION OF FRESHLY CUT CANE, GOLD MEDAL AT SPIRIT SELECTION 2022 »
To best reveal the extraordinary elegance of the Montebello Rhum agricole 55°, enjoy it with seared scallops in citrus butter.