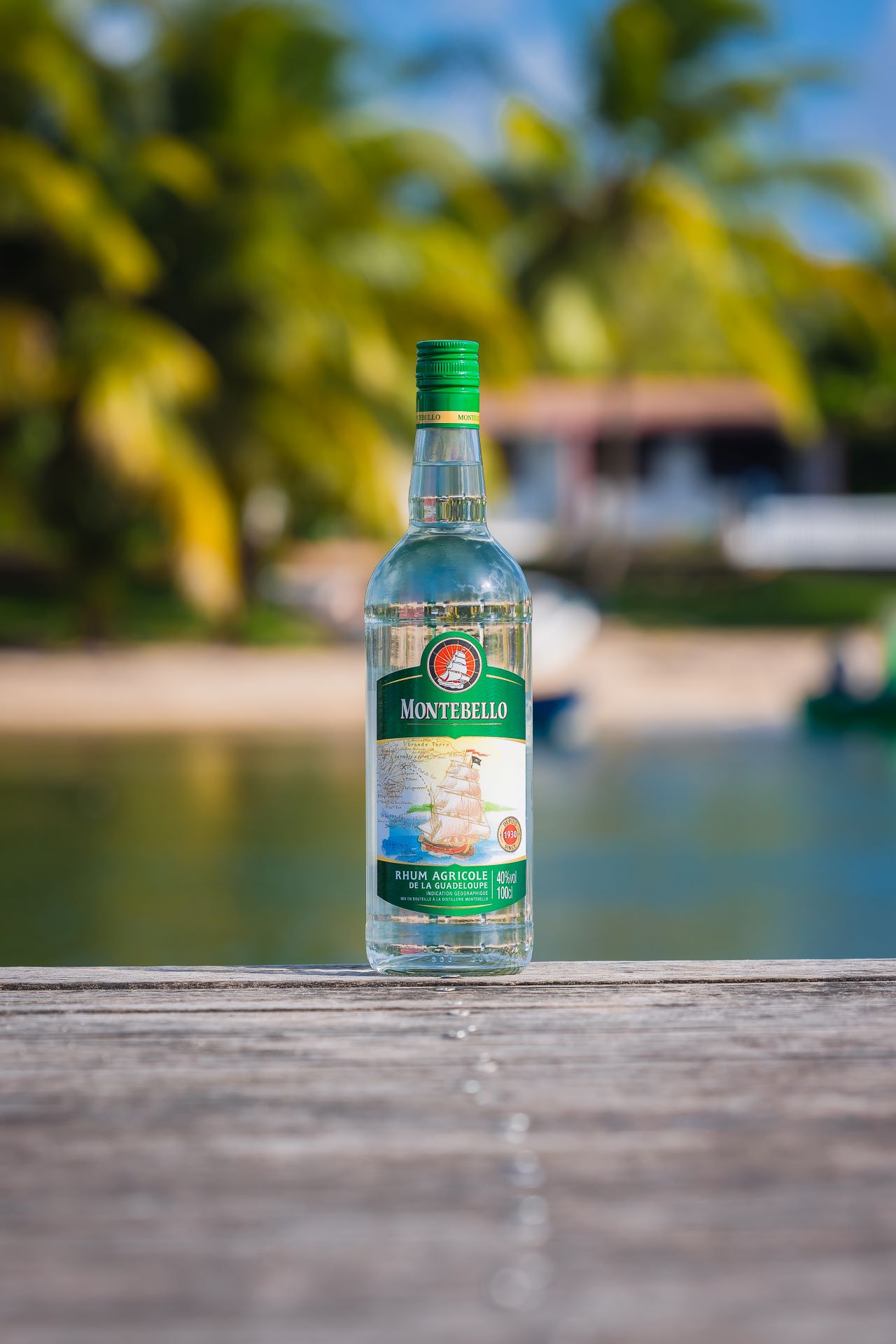 A marriage of flavor, sweetness and complexity, the 40° Montebello white Rhum Agricole will surprise you despite its low alcohol content. The nose is sweet with light citrus notes.
It is the ideal ally for your mojitos and caipirinhas and why not a perfect rhum for your little punches.
AWAKEN YOUR SENSES WITH MONTEBELLO
The Robe is clear, limpid and fluid. Its crystalline coat lets a few droplets shimmer on the walls of the glass, announcing its generosity.
Delicate and generous nose in a mixture of cane juice and white flowers. A slight hint of milk adds a greedy touch.
A very gourmand opening gives us the impression of biting into a sugar cane. The aromas develop on notes of citrus and fresh herbs.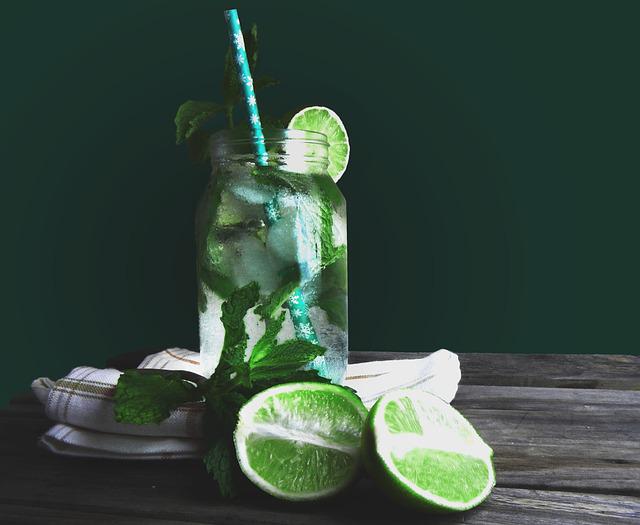 ONE AND A THOUSAND WAYS TO ENJOY IT
2 oz. of Montebello 40° white rhum
1.5 oz. lime juice
1 oz. of club soda
3 tsp cane sugar
6 mint leaves
In a glass, add the lime juice, the cane sugar and the mint leaves.
Muddle well.
Add club soda and ice cubes.
Stir the cocktail while pouring in the rhum.
Garnish with a slice of lime.
« RHUM BLANC AGRICOLE 40°, THE EXPRESSION OF FRESHLY CUT CANE »
To best reveal the extraordinary elegance of Montebello 40° agricultural rum, enjoy it with a fish rillette toast with lemon sauce.