Our rhum lives up to the men and women who, day after day, strive to bring it to life with passion.
Men and women stand behind every Montebello product. They are passionate collaborators who apply their know-how and pass it on from one generation to the other. Together they join their talents to produce and promote our Rhum Agricole.
A family spirit prevails in the distillery. Like a big family, everyone works in a particular way for the development of the Montebello household.
Many Montebello employees have been working here for decades. Some of them even had the chance to know and work side by side with Alain Marsolle.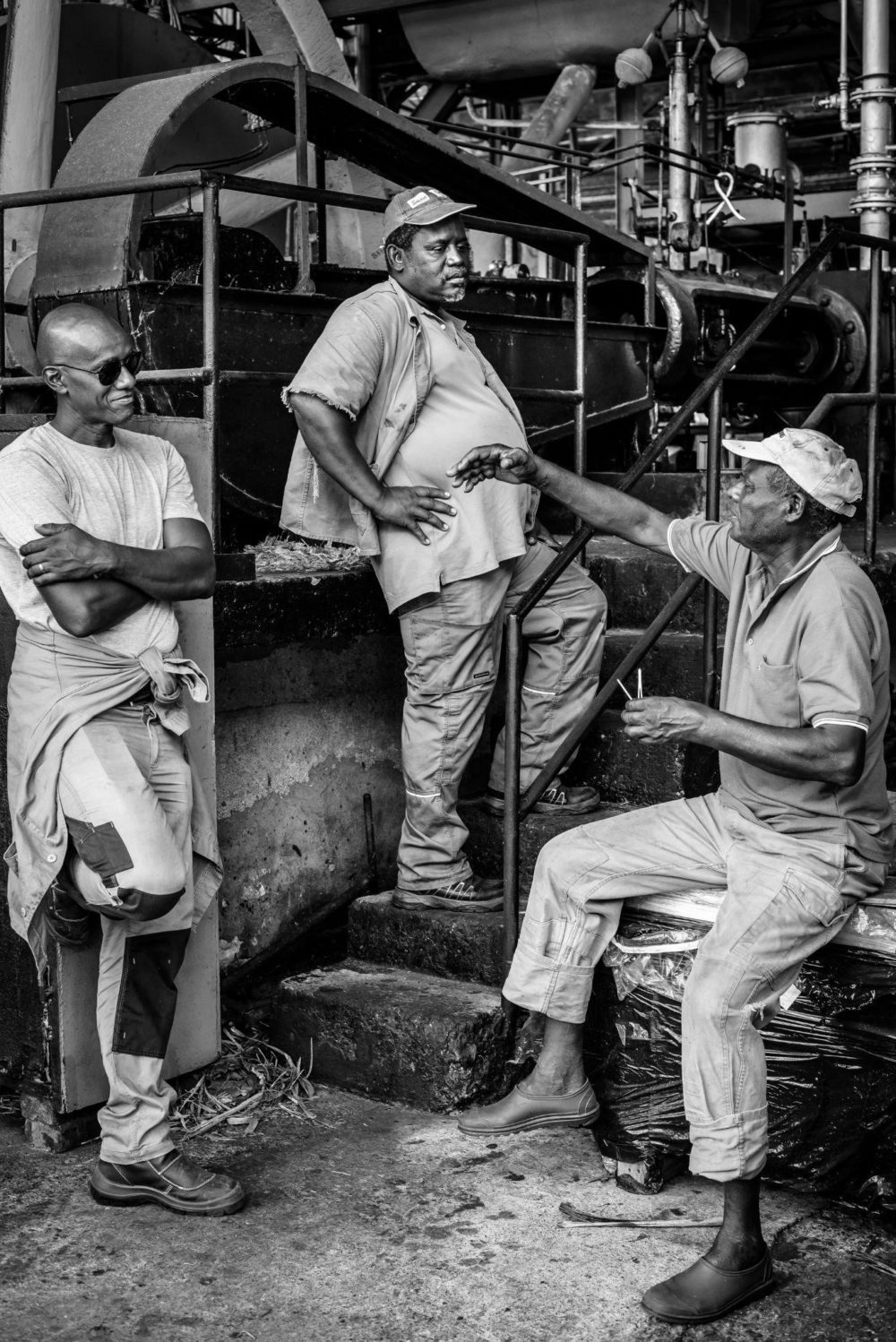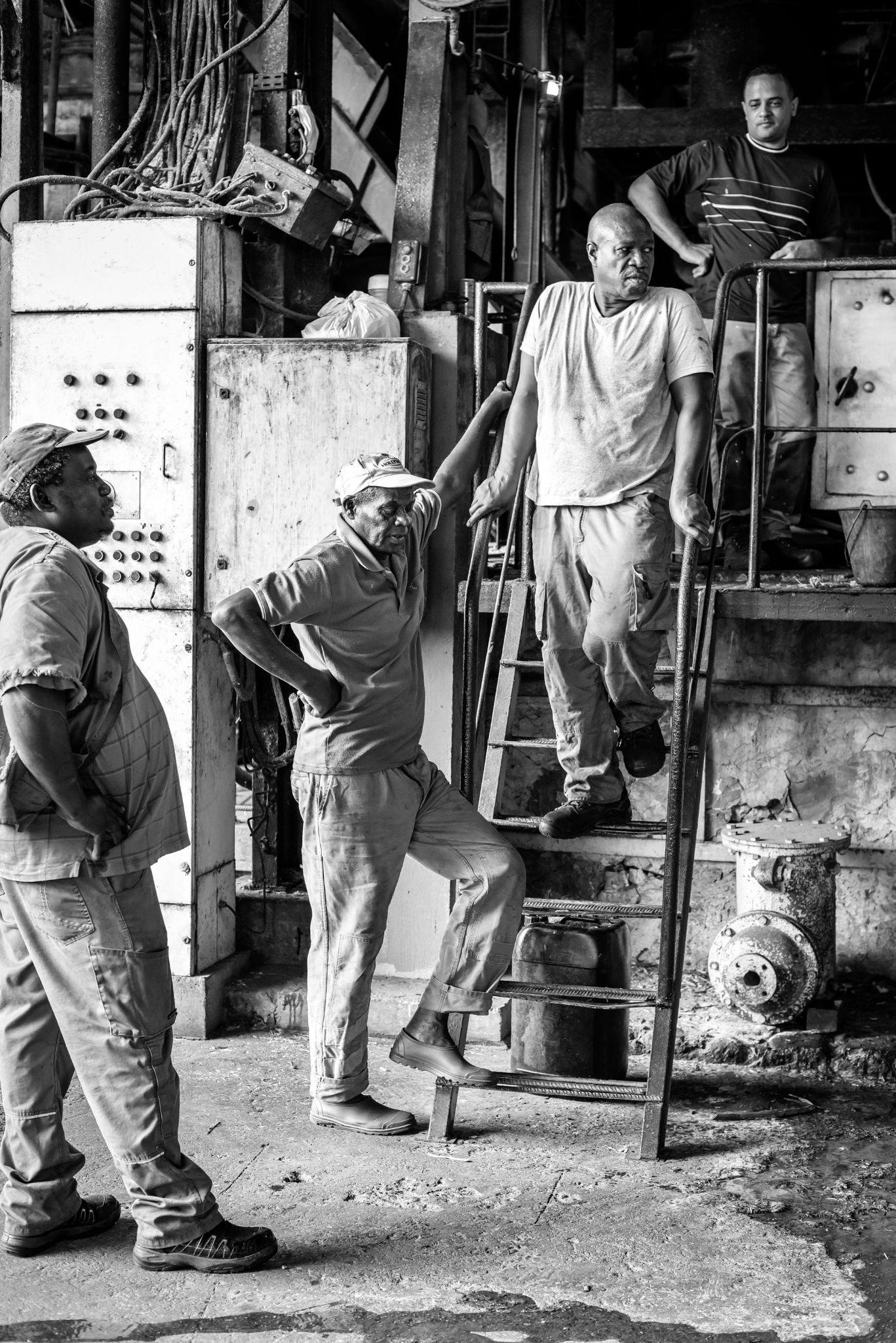 Guadeloupe has a unique terroir. An island with a tropical climate: humid in Basse-Terre and hot in Grande-Terre. It is overlooked by a volcano, La Soufrière, that creates microclimates.
Sugar cane takes pleasure growing on the island, pampered between rain and sun.
We work with growers who cut their sugar cane mostly by hand. We respect their hard work in the fields and we work with them for the long term.
Our distillery is the only one in Guadeloupe to use a steam engine to grind sugar cane.
The Montebello distillery covers 2 hectares. On average, 8,000 tonnes of cane are crushed yearly and used exclusively for the production of Rhum Agricole. A high quality rhum that has been repeatedly awarded.
Did you know? To produce 1 gallon of Rhum Agricole you need about 20 pounds of sugar cane.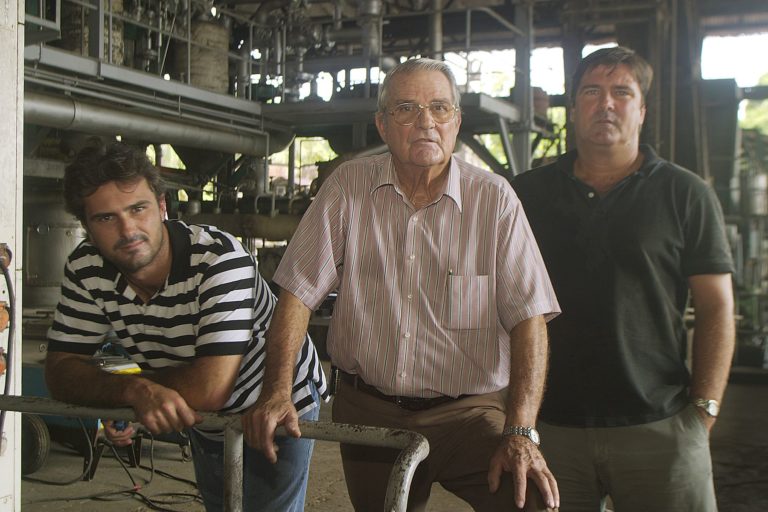 THE MARSOLLE HEIRS, FROM FATHER TO SON.
The MARSOLLE family, five generations of distillers in Guadeloupe.
Charles Jacques-Edouard MARSOLLE became the pioneer of the family as he entered in 1892 the sugar production activity and later the manufacture of rhum at the "La Lise" estate in Bouillante.
His sons Edouard and André joined him and finally succeeded him at "La Lise".
His grandson Jean followed the family footsteps by first operating the "La Rose" distillery in Goyave and then taking over the "Carrère" distillery, nested by the roadside in the first hills of the Petit-Bourg comune.
In 1966, Jean and his son Alain undertook it to modernize the equipment and increase the grinding capacity which was only 3 tons per hour!
Alain MARSOLLE left for France to train as an industrial designer at the Jesuit school in Toulouse. He returned to Guadeloupe in 1962 and began his career in the sugar business as technical director at the Gardel factory in Le Moule. He married a granddaughter of André Bon, a sugar and industrial rhum entrepreneur. This learned man would put all his skills at the service of the agricultural world.
After seven years of hard work, in 1975, a new and more efficient entity was born with new equipment and the marketing of rhum is now made under a new name: RHUM MONTEBELLO.
By January 2012, we find at the head of the Montebello distillery a third generation of MARSOLLE. As worthy heirs to a line of rhum makers, Grégory and his brother Dominique take the helm left by their grandfather Jean and their father Alain with the hope of perpetuating the tradition. The reputation of Rhum Montebello is by now well established, but the story will continue.