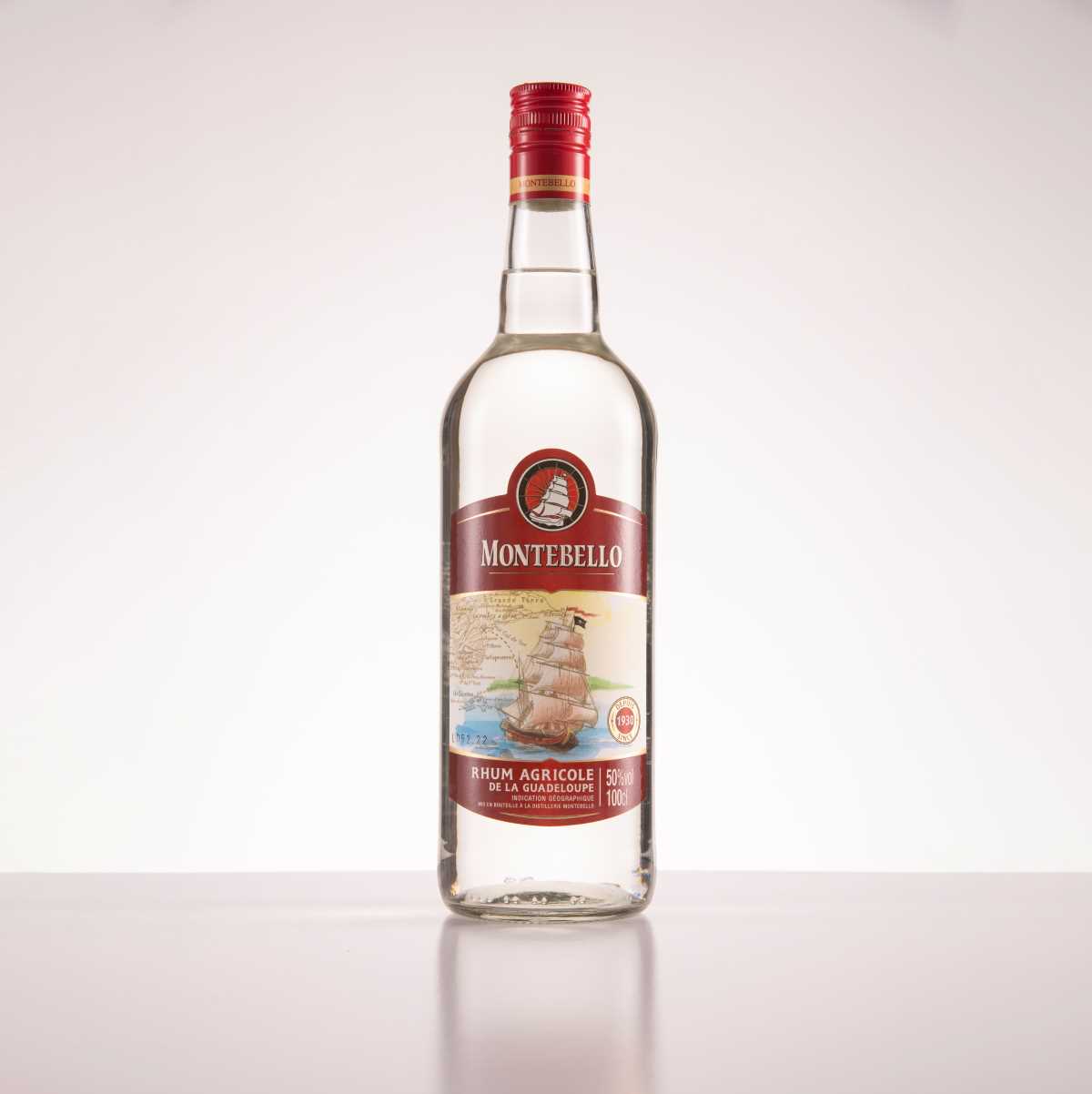 Each taste of our Montebello Rhum Blanc Agricole 50° is a walk through a field of sugarcane. An unstoppable sweetness will flirt with your palate, vegetal aromas will fill your nose in a contained power equilibrium: this is the promise of a tasting of our award-winning rum.
It will be a perfect ally for exceptional cocktail tastings and the ideal partner for your little punches.
AWAKEN YOUR SENSES WITH MONTEBELLO
The color is clear, limpid and fluid. Its crystalline robe lets a few droplets shimmer on the walls of the glass, announcing its generosity.
The nose reveals lots of complexity. Brown sugar, dry flowers and herbal scents impregnate the experience.
Wide opening over candied citron zest, apples and cane fiber. Nice length that evolves with the tasting.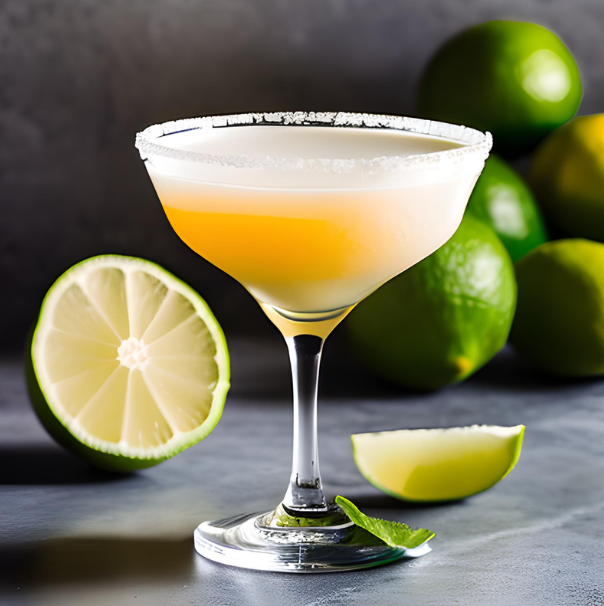 ONE AND A THOUSAND WAYS TO ENJOY IT
1.5 oz. of Montebello 50º white rhum
2 tsp cane sugar syrup
2 tsp lime juice
In a shaker, add the rum, cane sugar syrup, lime juice and ice cubes.
Shake intensely, then pour the cocktail into a chilled glass.
Garnish with a slice of lemon.
« RHUM BLANC AGRICOLE 50°, THE EXPRESSION OF FRESHLY CUT CANE »
To reveal the extraordinary elegance of the Rhum agricole 50° Montebello, enjoy it with a slice of smoked marlin and its "végétarien" chili powder.