Rhum vieux agricole 6 years 42°
This rhum has aged 6 years in American oak barrels that previously held bourbon and cognac. Its softness and fragrance give it a unique character. This 42° old rhum will go perfectly with your desserts.
AWAKEN YOUR SENSES WITH MONTEBELLO
This rhum reveals an amber tint that tends to terracotta.
The nose takes us immediately towards mature wood slightly marked by exotic fruits, candied citrus and berries.
Opening as a whirlwind of indulgence and freshness as we are elevated by distinct notes of mango, caramel and cooked fruit.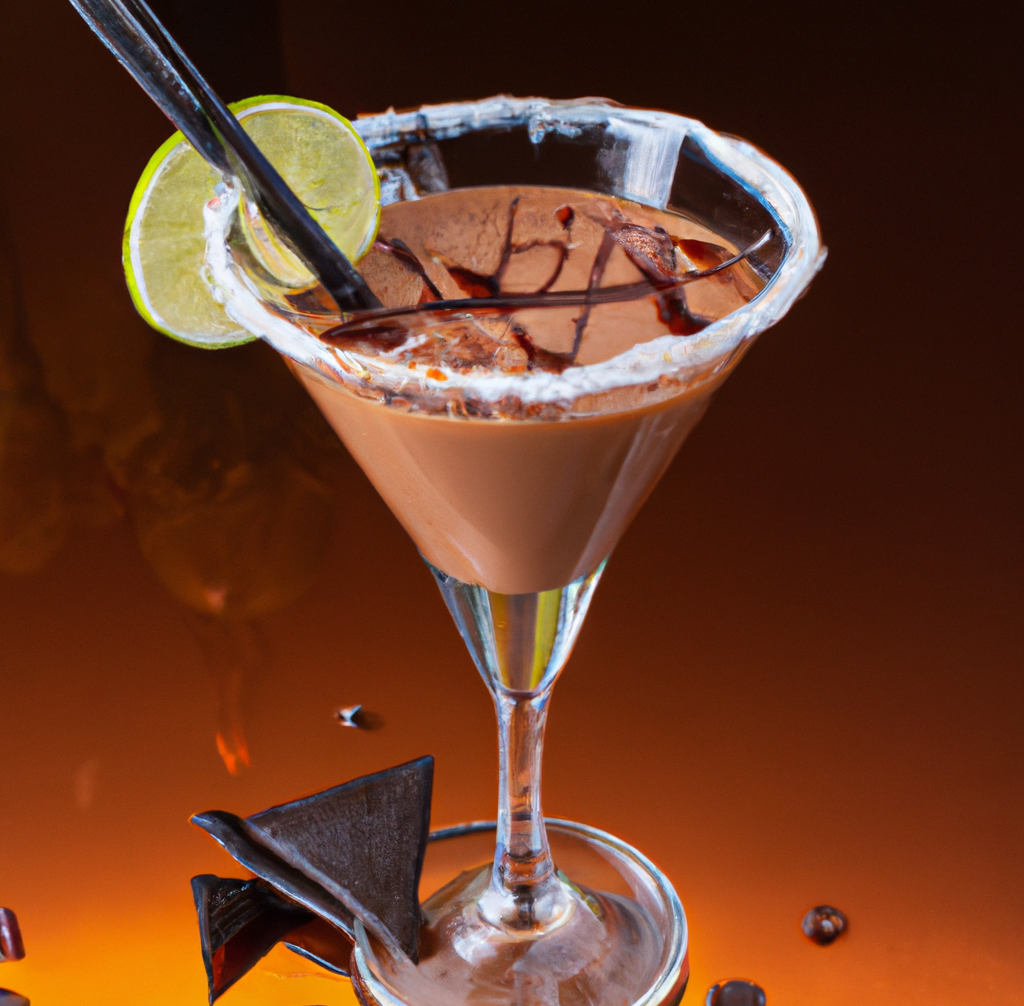 ONE AND A THOUSAND WAYS TO ENJOY IT
In a shaker filled with ice cubes, pour 5cl of 6 year old Montebello rum
Add 2cl of brown cocoa cream and 2cl of fresh lime juice
Mix the ingredients and shake vigorously
Pour everything into a cocktail coupe and enjoy
« PERFECT BALANCE BETWEEN SPICES AND SWEETNESS »
The extraordinary elegance of Montebello 6 years rhum is best appreciated when enjoyed neat or accompanied by a lemon meringue tart caramelized with brown sugar.