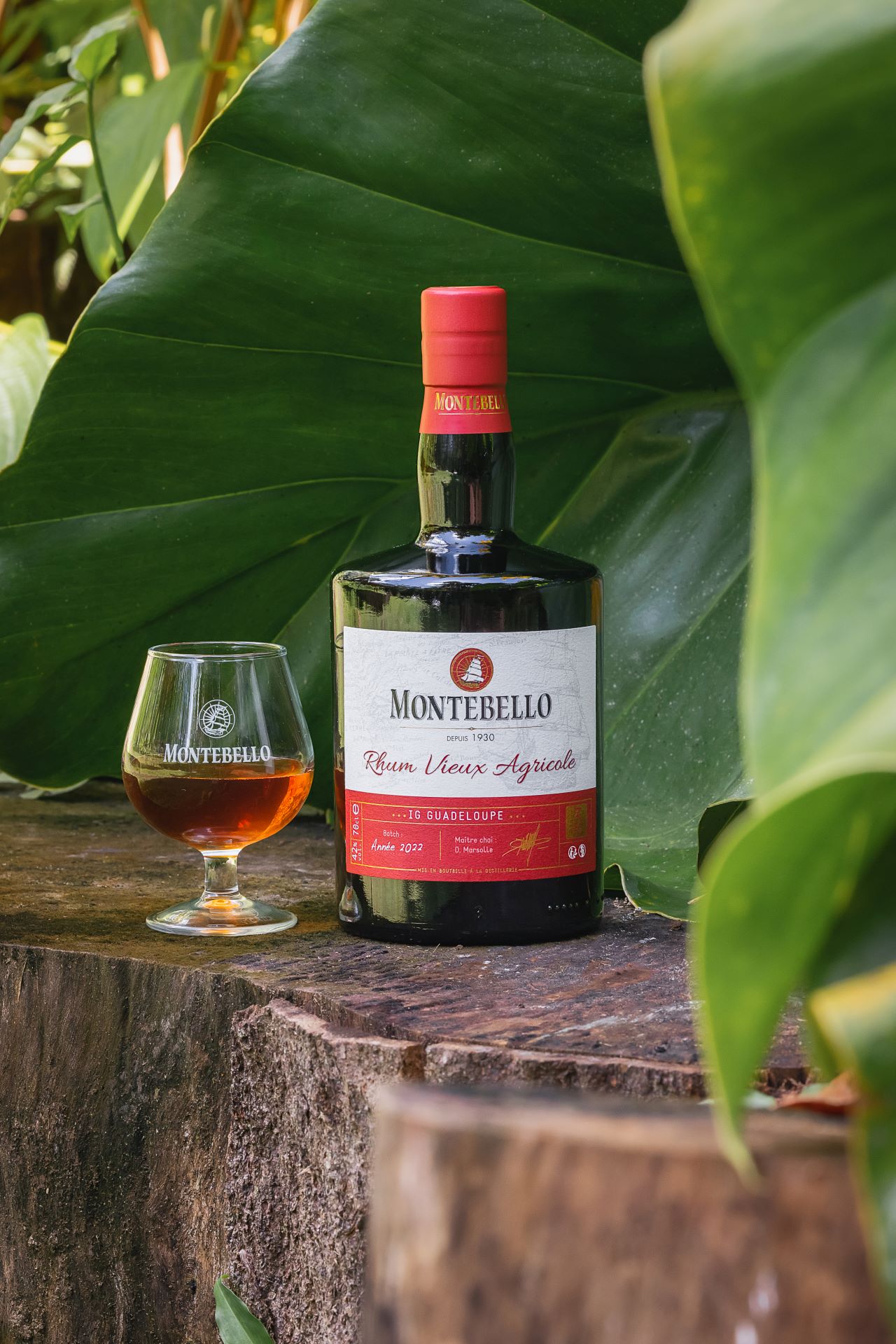 Rhum vieux agricole 3 years 42°
Our Rhum Vieux Agricole 3 years is a product of the craftsmanship of our cellar master. An emblematic bottle, faithful to the very essence of the distillery, aged in bourbon barrels.
Its 42° will please uninitiated palates as well as the most demanding.
AWAKEN YOUR SENSES WITH MONTEBELLO
This rhum reveals a golden color with amber reflections.
Immediately, a buttery wood scent captivates us. Candied citrus, cooked sugar and blackberry indulge the nose.
The opening is smooth and silky revealing notes of stone fruit like apricot and stewed fruit. Magnificent balance between the aromas of the raw material and the barrel.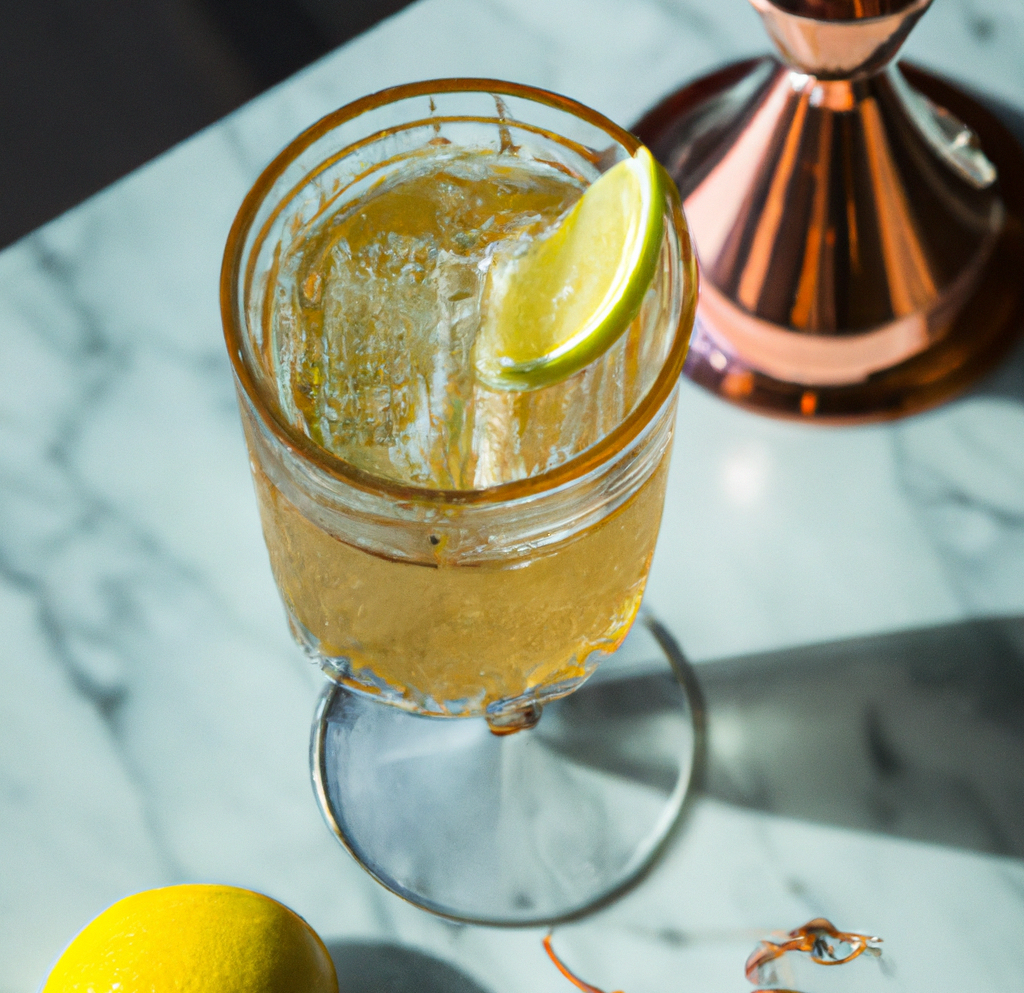 ONE AND A THOUSAND WAYS TO ENJOY IT
In a glass filled with crushed ice, pour 5cl of 3-year old Montebello rum
Squeeze half a lime and pour the juice into the mixture
Complete the cocktail with ginger beer
Garnish with a slice of lime
"A MODEL OF GOURMET AND GENEROSITY"
Our Rhum Agricole 3 years is perfect for sublimating cheese and/or desserts such as a strip of Saint-Nectaire accompanied by a Mango Chutney or a "Tourment d'Amour" with Guava (Small pastry prepared from fresh local fruit jam and native to the islands of Les Saintes).