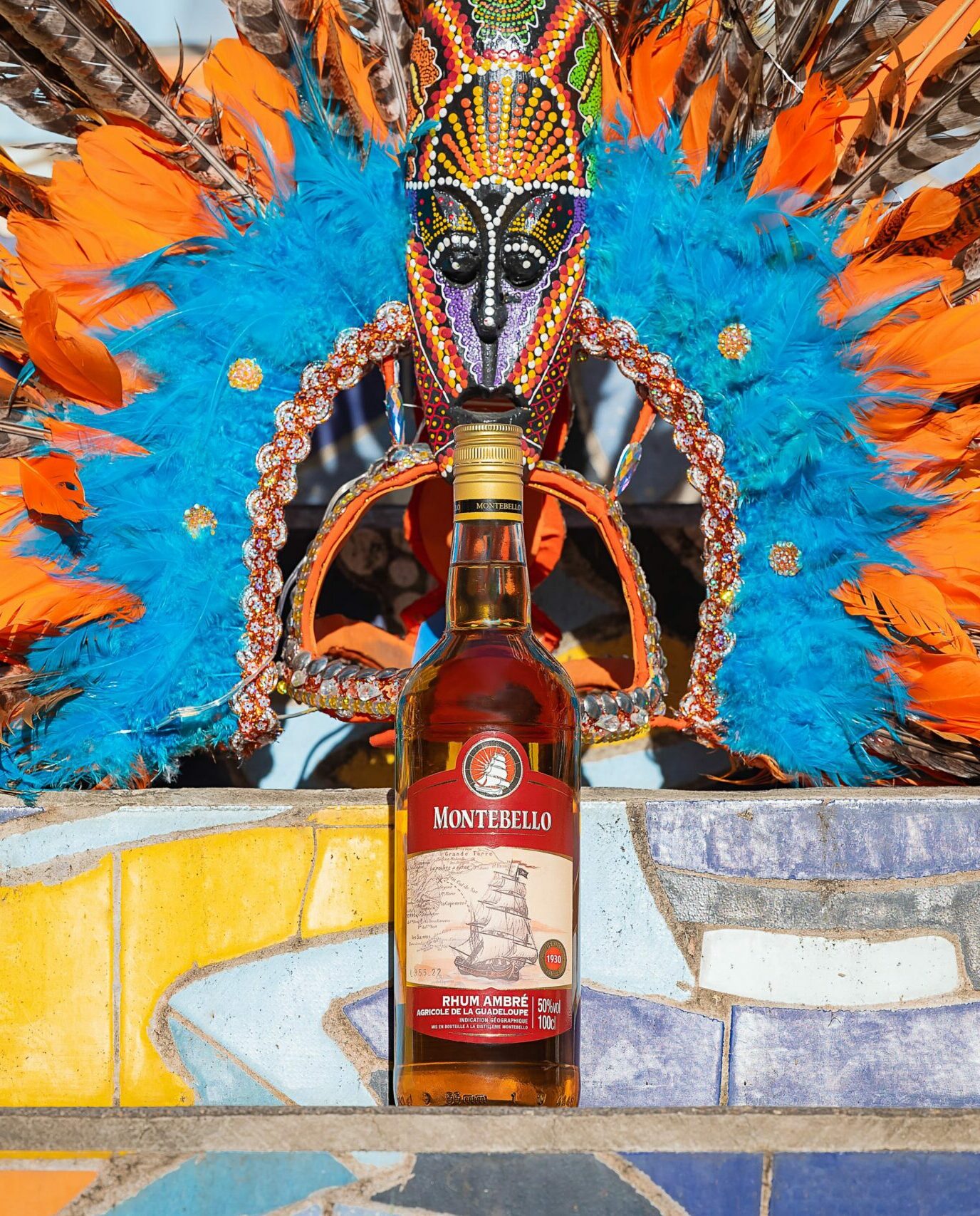 Traditionally aged in oak casks for many months, this amber rhum is particularly appreciated in cocktail preparations.
AWAKEN YOUR SENSES WITH MONTEBELLO
This rhum reveals a golden robe exalted by subtle silver reflections.
The nose develops aromas of chocolate, caramel and bitter orange with a herbal presence.
The opening is creamy with a baking reminiscence. It surprises at its young age revealing brioche and lemon zest.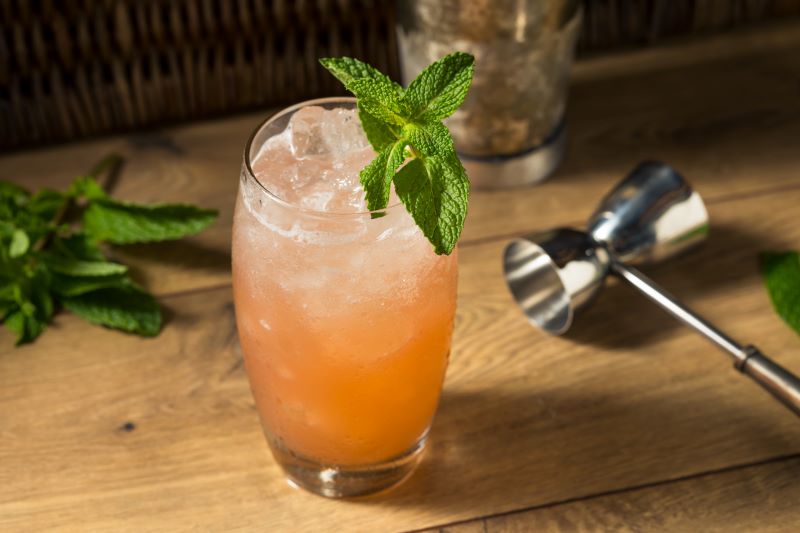 ONE AND A THOUSAND WAYS TO ENJOY IT
For 1 Gallon
2 Pints of Montebello Rhum Ambré 50°
2 Pints of orange juice
2 Pints of grapefruit juice
2 Pints pineapple juice
2 tsp lime juice
1 Pint cane sugar syrup
Pour the rhum, orange, grapefruit and pineapple juices, cane sugar syrup and ground cinnamon into a large container.
Stir everything well until you get a homogeneous color using a spatula or a wooden spoon.
Garnish with half a passion fruit and a zest of lime.
« RHUM AMBRÉ MONTEBELLO, THE PERFECT PAIRING FOR YOUR COCKTAIL PREPARATIONS »
To reveal the extraordinary elegance of the Montebello Rhum ambré 50º, enjoy it neat or with cod and plantains fritters.